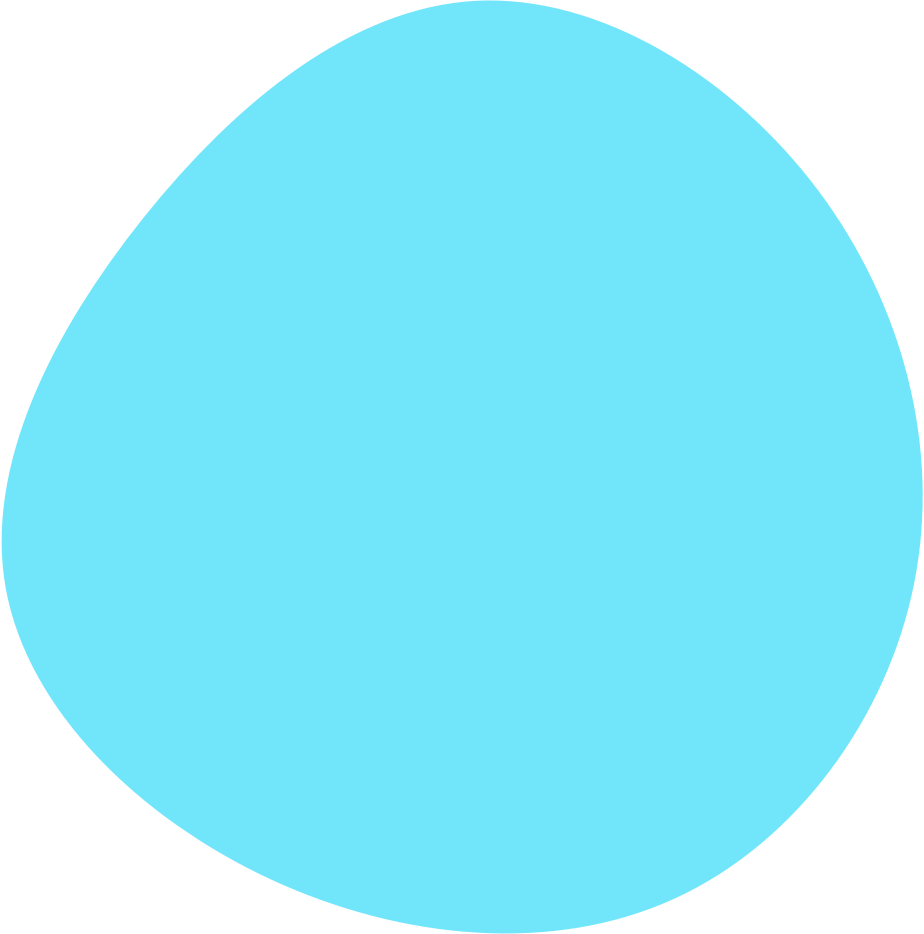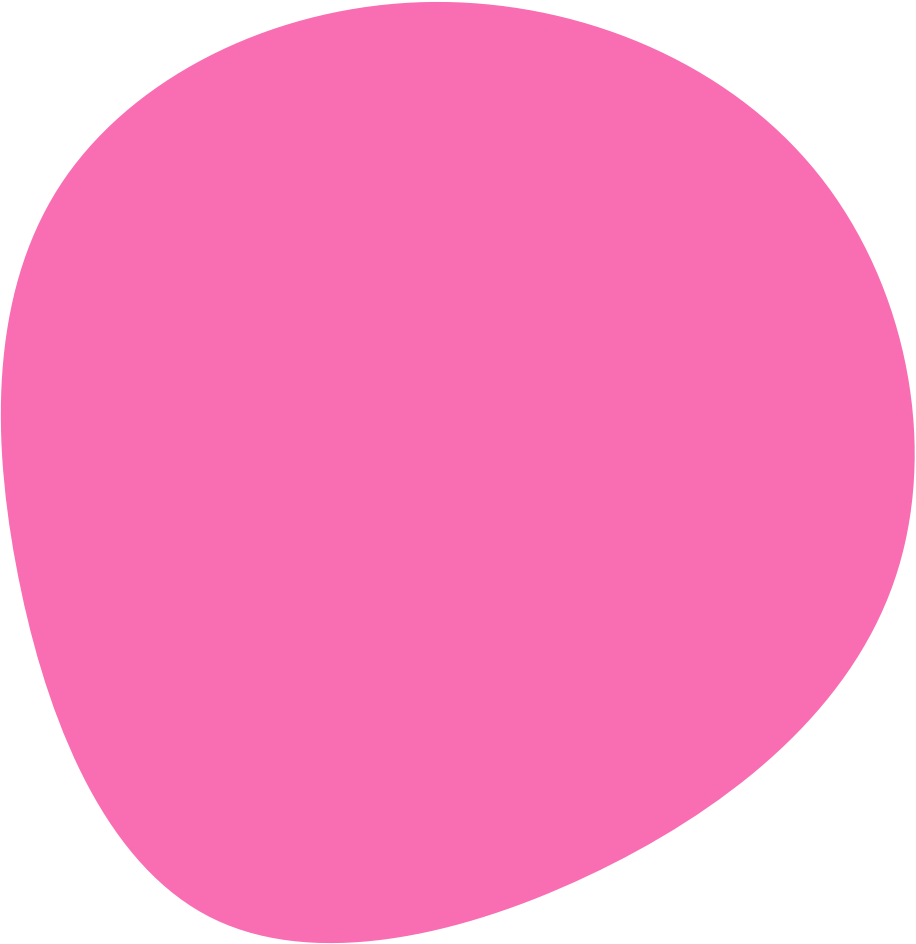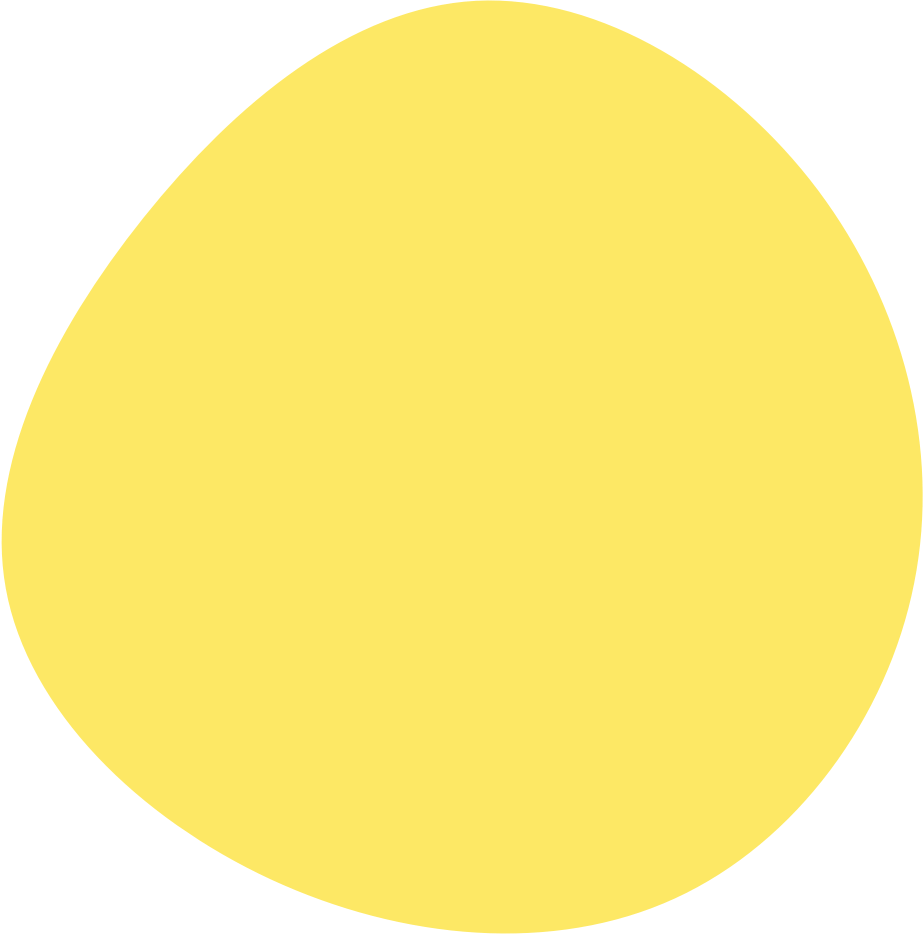 There's no such thing as "one size fits all" when it comes to postioning your business online.
We develop tailor made solutions to expose the "digital you" and provide you with the analytics to clearly measure perfomance against objectives.
Our Services
Our Partners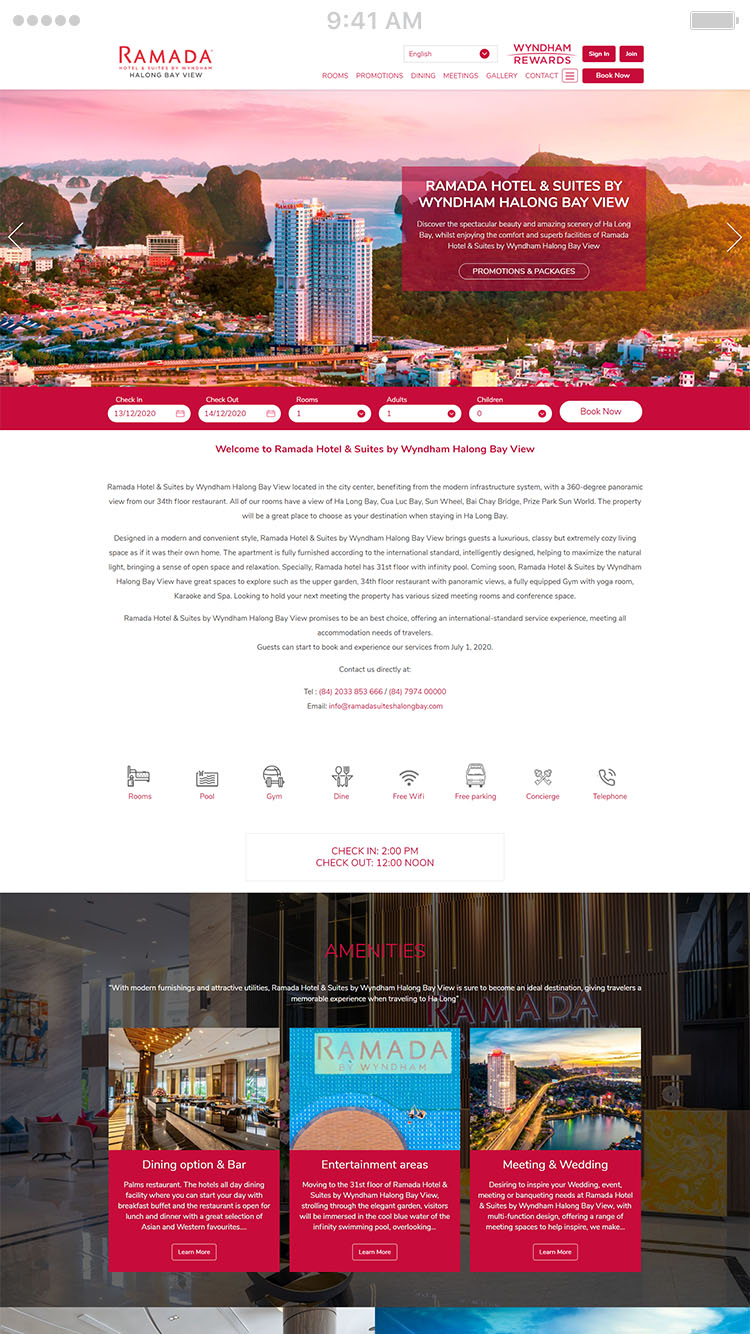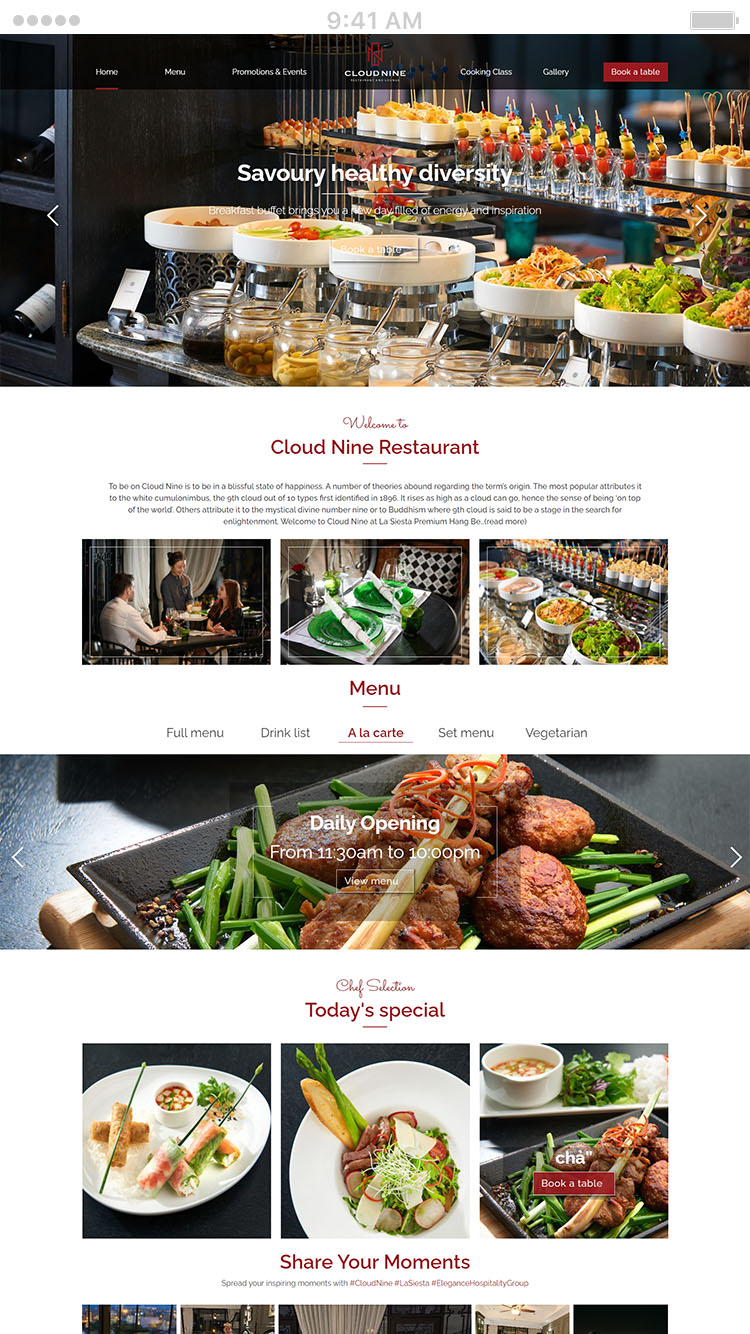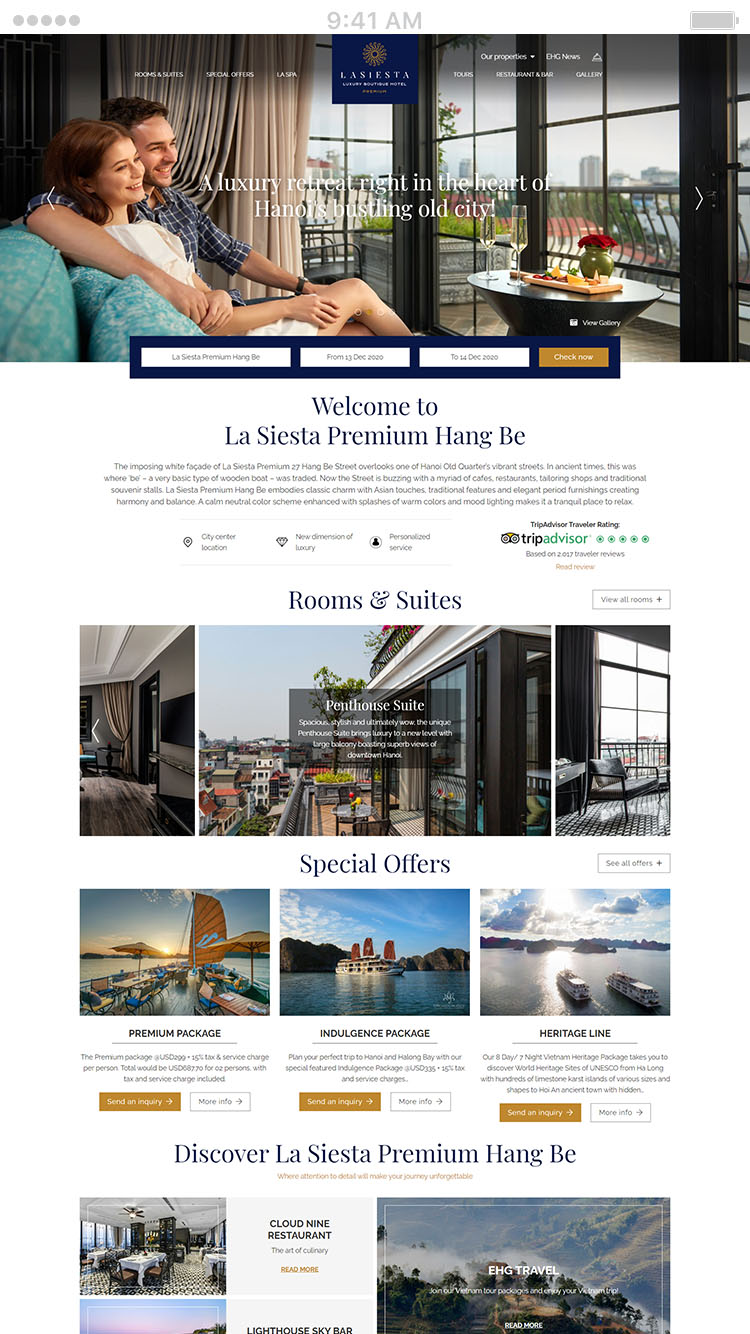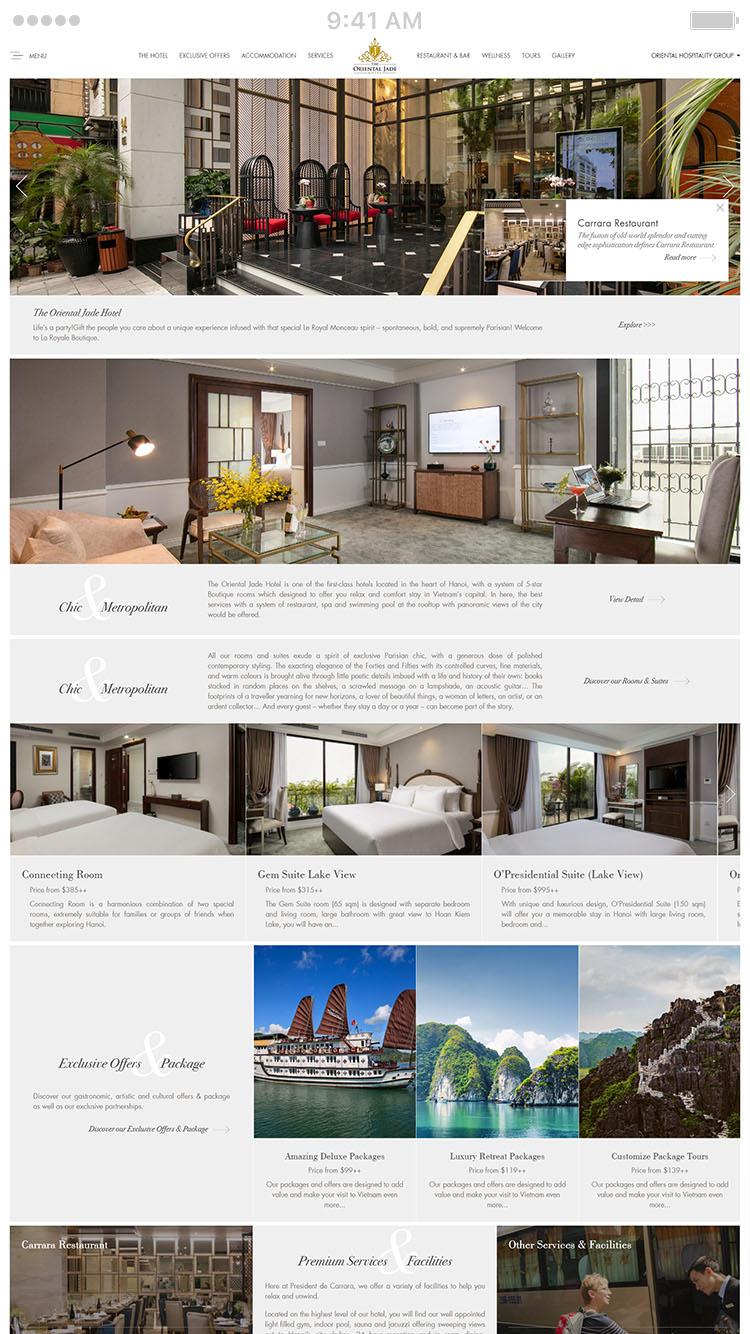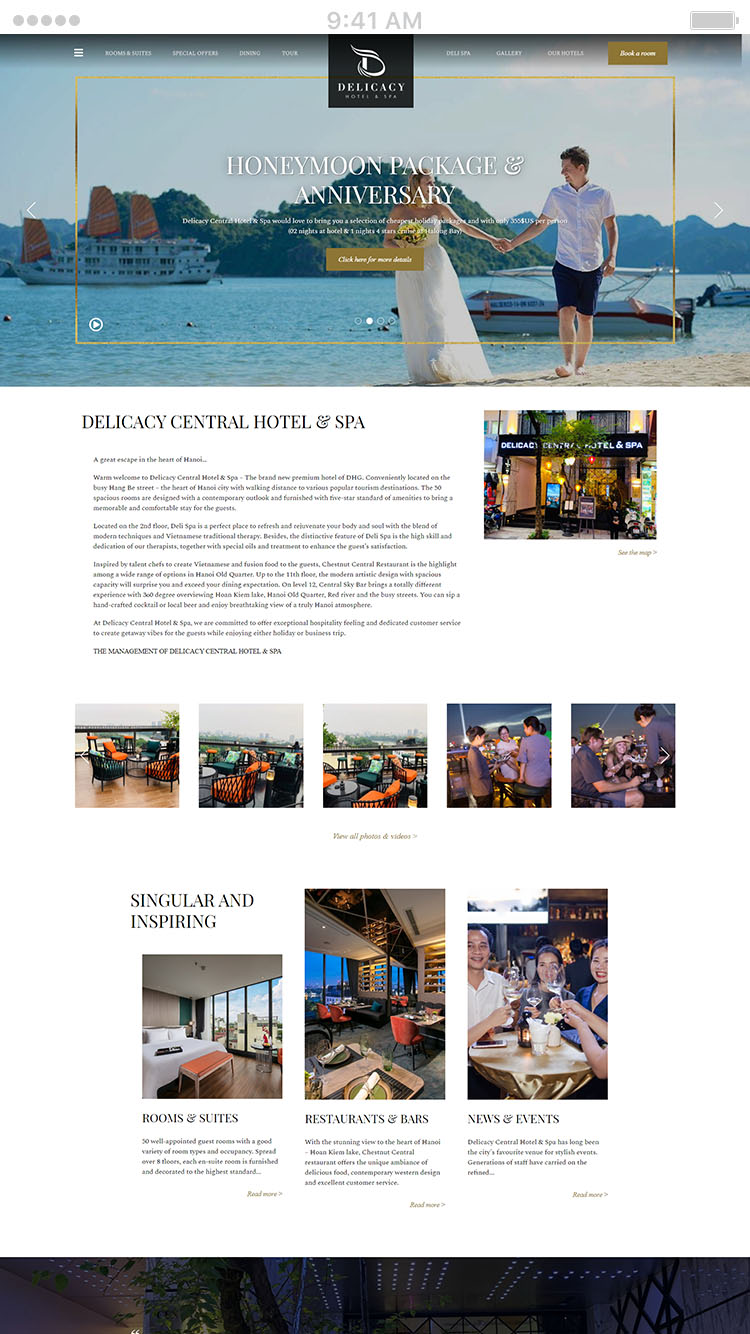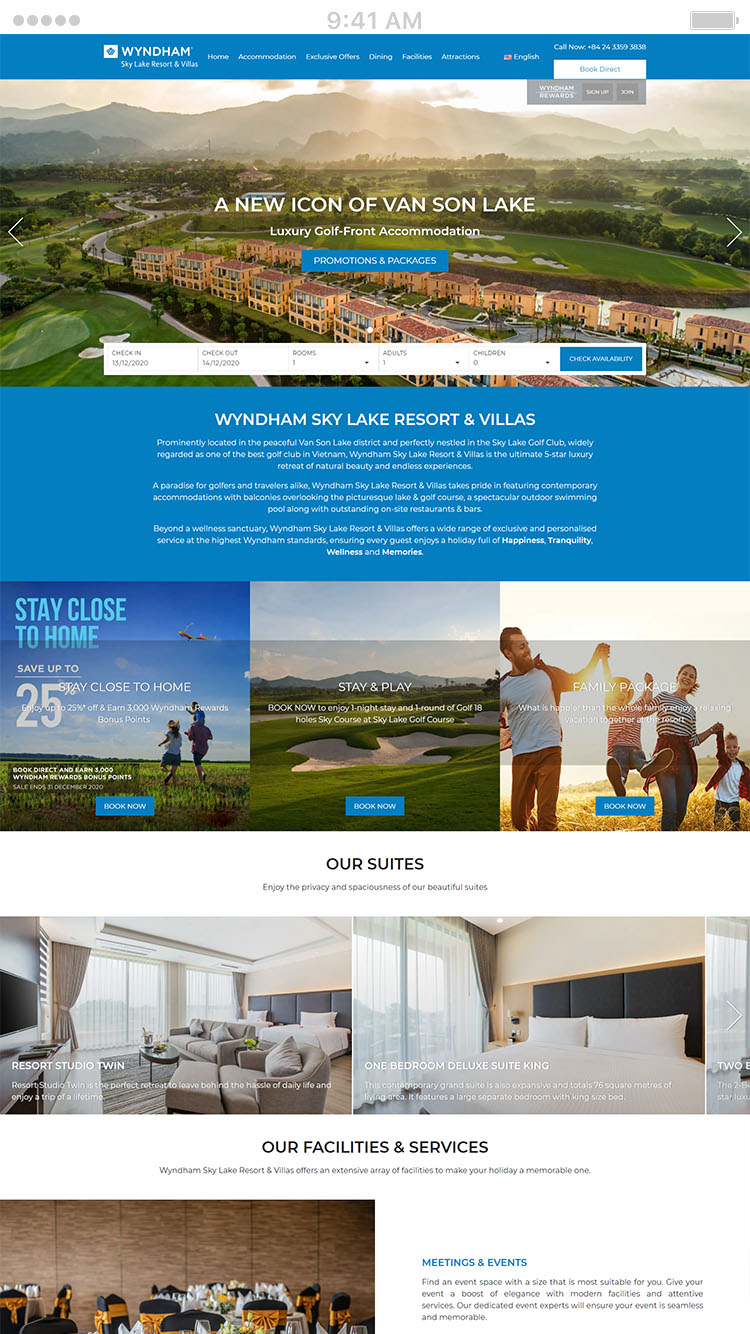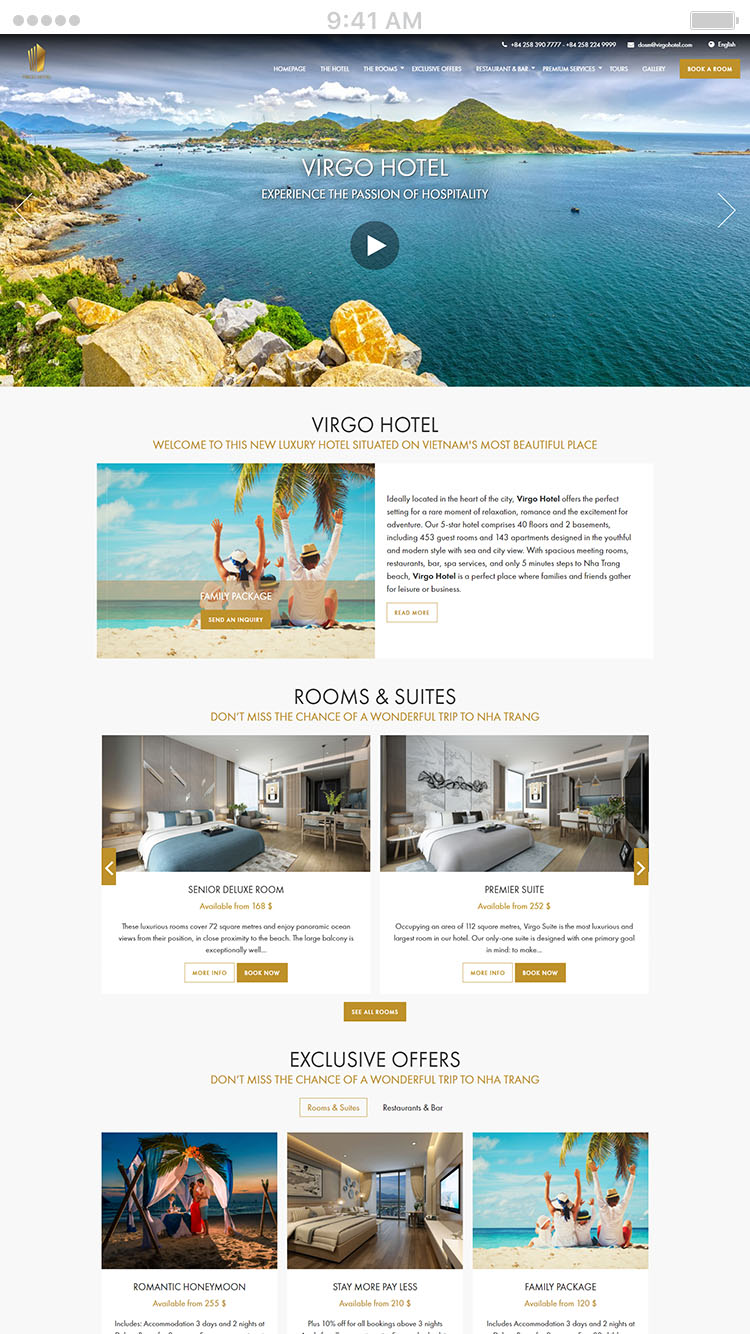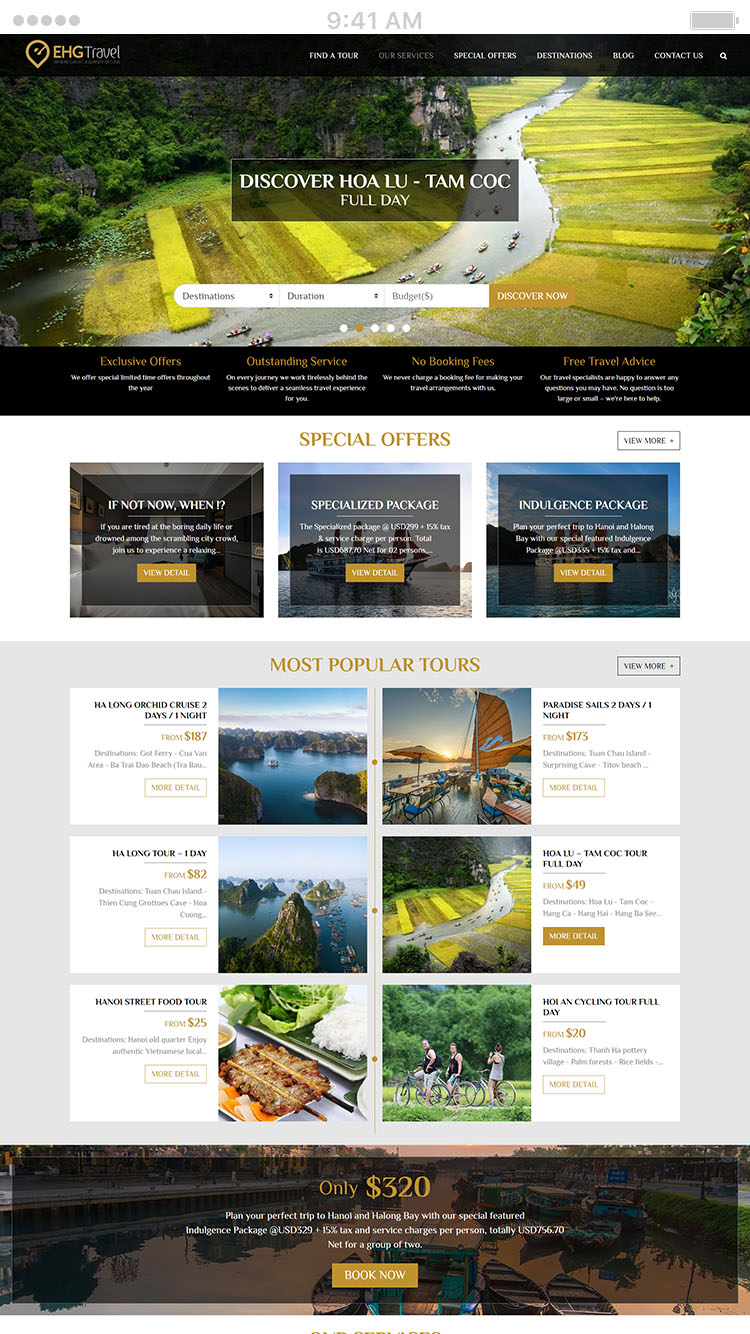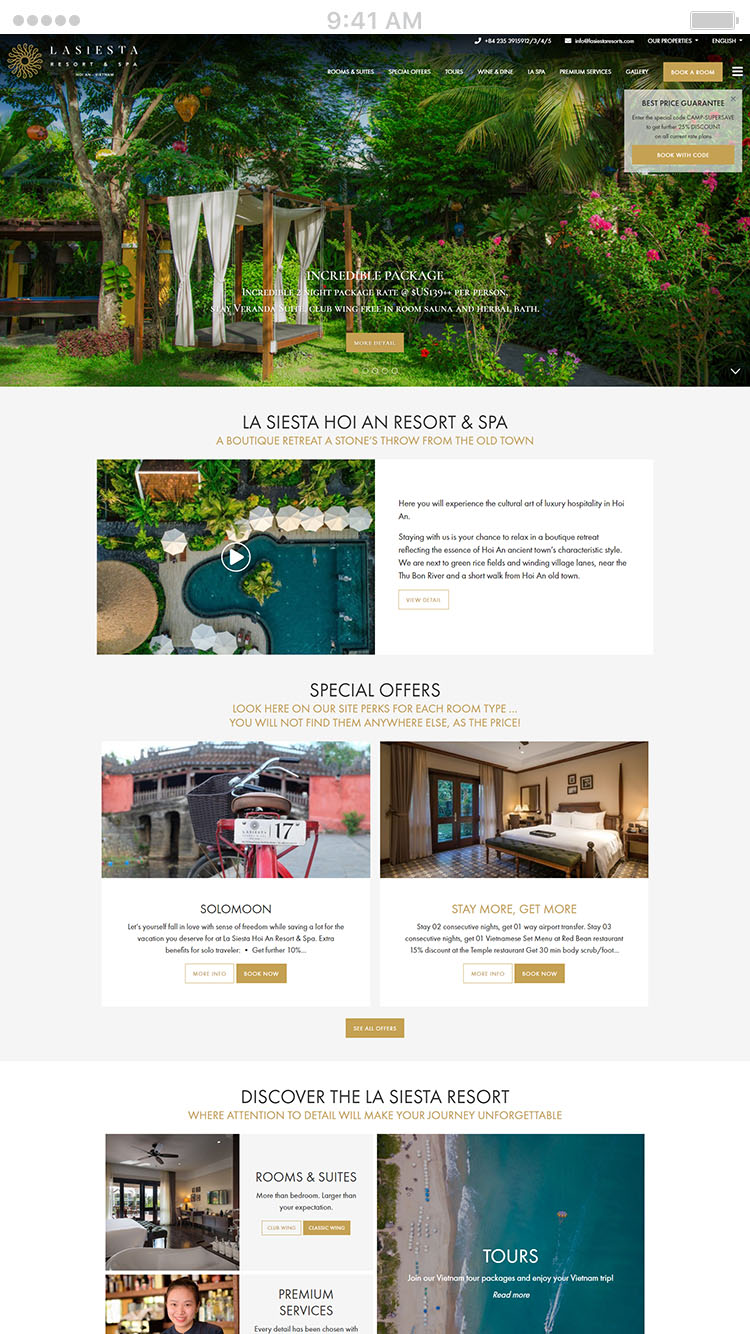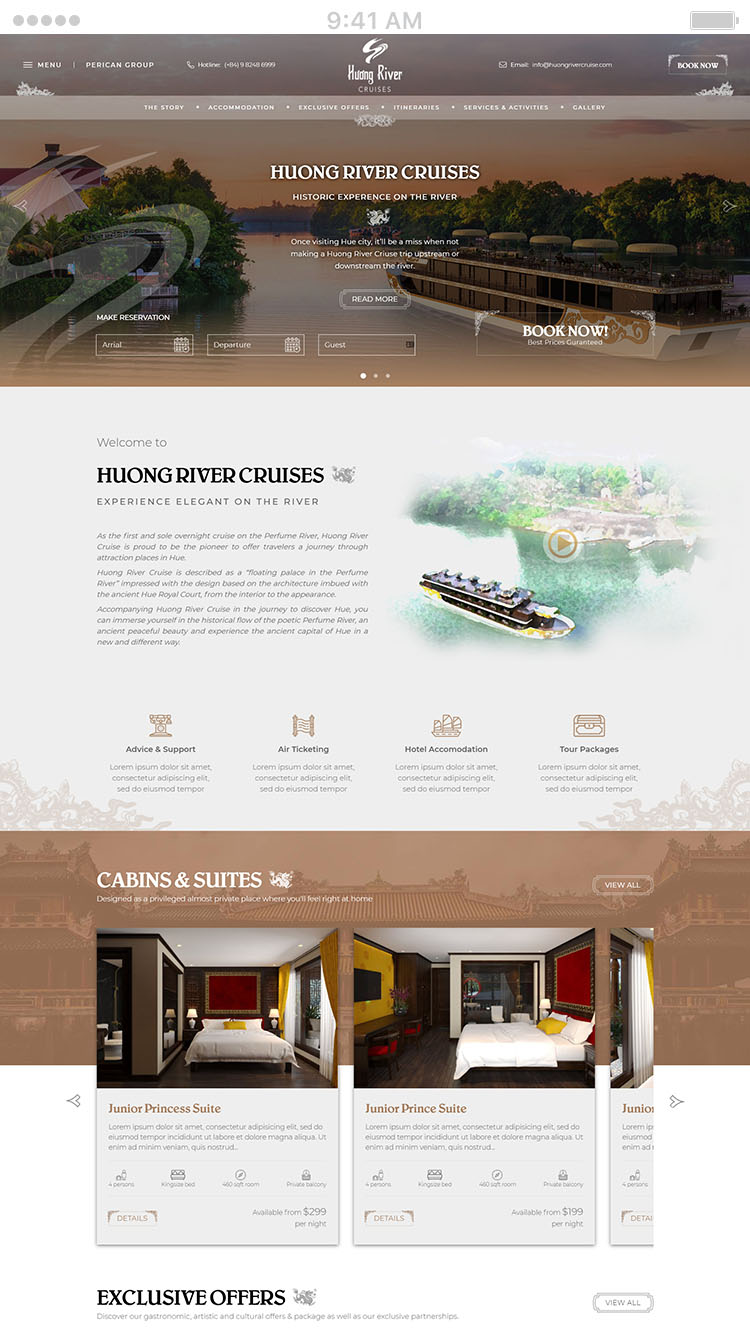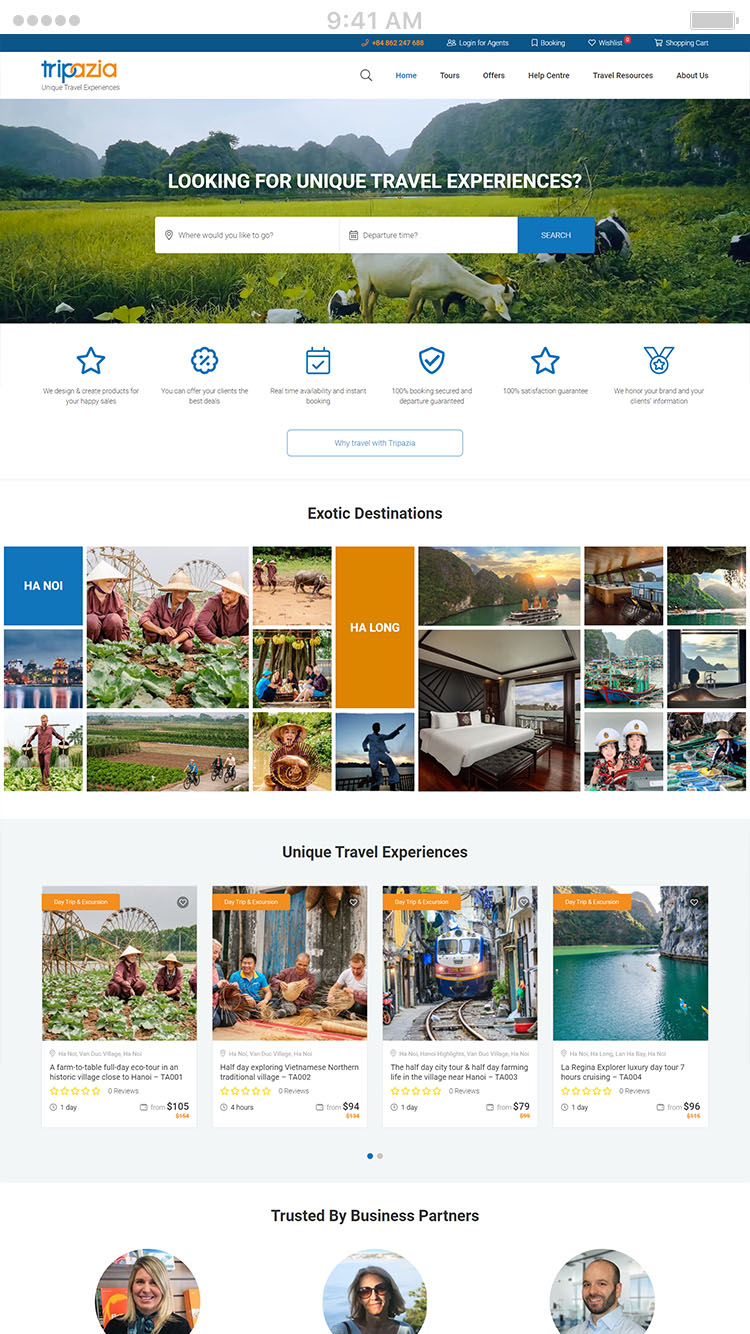 Join over +1,500 happy clients!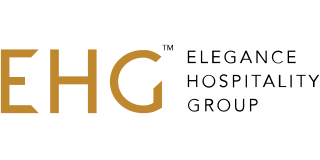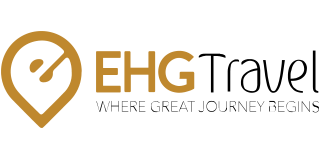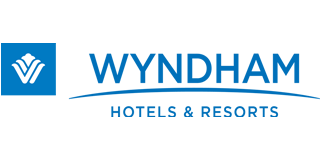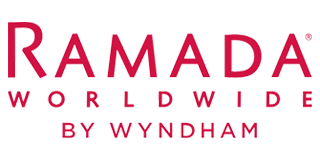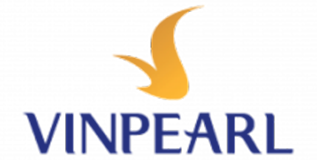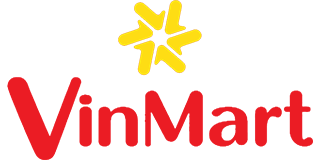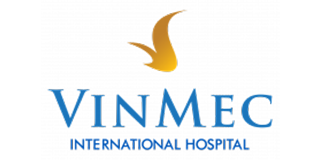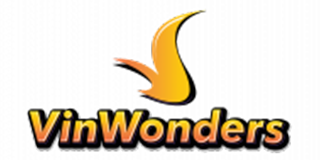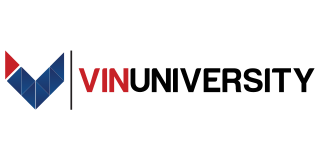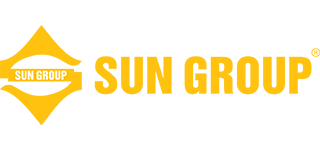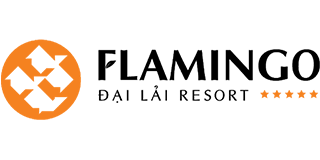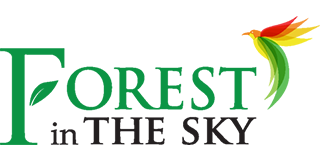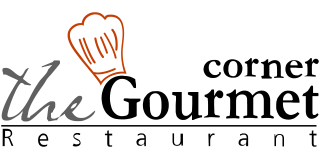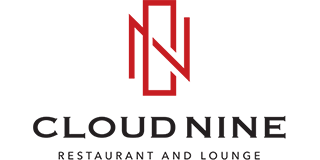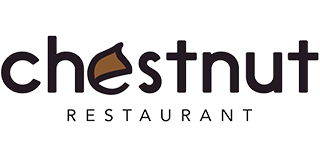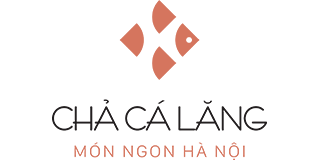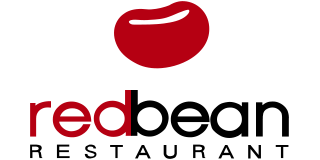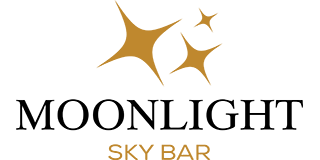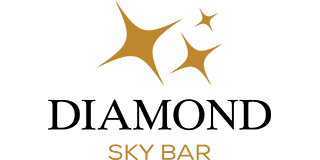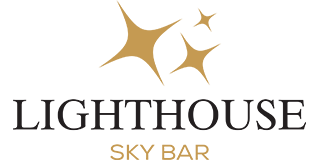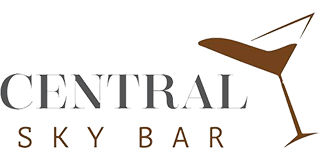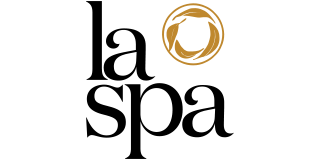 A 360° suite of solutions to help customers maximise their online distribution.
From design to development, from mobile to social, from content production to monitoring and analytics. Kmar Media offers a broad range of services to help businesses and brands thrive in the digital age.
Online Interactive
Web Design / Web Development / Online Branding / Microsite / Visual Animation / App Icon / Email Marketing
Brand Identity
Brand Consulting / Naming & Slogan / Logotype / Brand Applications / Packaging & Label Design / Brand Book
Digital & Visual Art
Photography / Digital Imaging / Retouching / Brand Photography / Illustration / Environmental Graphics
Digital Marketing
Digital Advertising / Social Media Marketing / Search Engine Optimization / Content Marketing / Marketing Automation
Print Communications
Event / Print Ad / Marketing Collaterals / Brochure / Catalogues / Annual Report / Editorial Design / Sale Kit / POSM
Mobile
User Experience & User Interface Design / Mobile Application / iPhone & iPad Applications / Android Applications
You Talk, We Listen
As a digital marketing agency, we strive to understand our client's business goals first. Then all decisions are made with those goals in mind. A shiny new website is worthless if it doesn't help you reach your goals. You talk, we listen… then we throw in lots of ideas for improvement.
We Know SEO
Search Engine Optimization (SEO) is the art of being found in search engines like Google, Yahoo and Bing. Unless your site appears prominently on the search engines, potential customers will take their business elsewhere. Many of our clients pay for their entire web site in the first month from new business leads as a direct result of our SEO efforts.
We Accompany Your Business
We're determined to help your business, whether you're a client or not. Nothing is more exciting than business growth. Hearing amazing success stories, getting our clients featured in places they've always dreamed of, being a part of huge growth stories… it's genuinely fun. That's why we spend any possible spare seconds sharing everything we do with non-clients too.
16 Years Experience
Although formed in only 2012, our consultants have been in the digital marketing industry for over 15 years having worked with not only the VN's but with global brands, from small home based businesses to multi-nationals! With Kmar, you are not gaining just an online marketing & SEO consultant but a digital marketing partner.
Proven Results
All our consultants are specialists in their relevant fields, from SEO to PPC to Social Media. We are extremely proud of our high client retention rate, which is only possible because we get consistent results! We are so confident in what we can achieve, we will never tie you in with long term contracts.
Kmar Media has been nothing but professional in all my interactions and is committed to my success. I look forward to working with Kmar Media for a long time.
D.Nautical
Director of Sales

Everyone at Kmar that I've met has been extremely helpful, using their experience to silence the distractions and navigate a clear path to a successful digital marketing plan.
T.H.Hai
COO at BMTrip

The FT landing pages that you guys did, have outperformed the website landing pages by over 200%...so as the PPC manager, I'll keep pushing.
J.Phuong
CMO at UCMAS
Great company to work with. They has an in depth knowledge of the workings of Google and over time has helped our company to identify the best locations and demographics to place our adds. I would highly recommend KMAR Media for any company that is serious about advertising with google.
B.M.Nghia
Founder & CEO ZONITRIP
Working with Kmar to support our organic and paid social media activity has extended the marketing activities we are able to achieve. We appreciate that the communication and response from our account rep is prompt and professional, and using the website platform has made collaboration easy.
N.T.Long
Project Manager at KDDI Vietnam
When you choose KMAR you get a wonderful, professional team with innovative ideas, awesome customer service, and exactly what you're looking for. Iceberg took the ideas that we had and put them perfectly on the web.
D.D.Nam
DOSM at La Siesta Hotel & Resort
Get Inspired Now
Success stories from clients
Know what digital marketing success tastes like?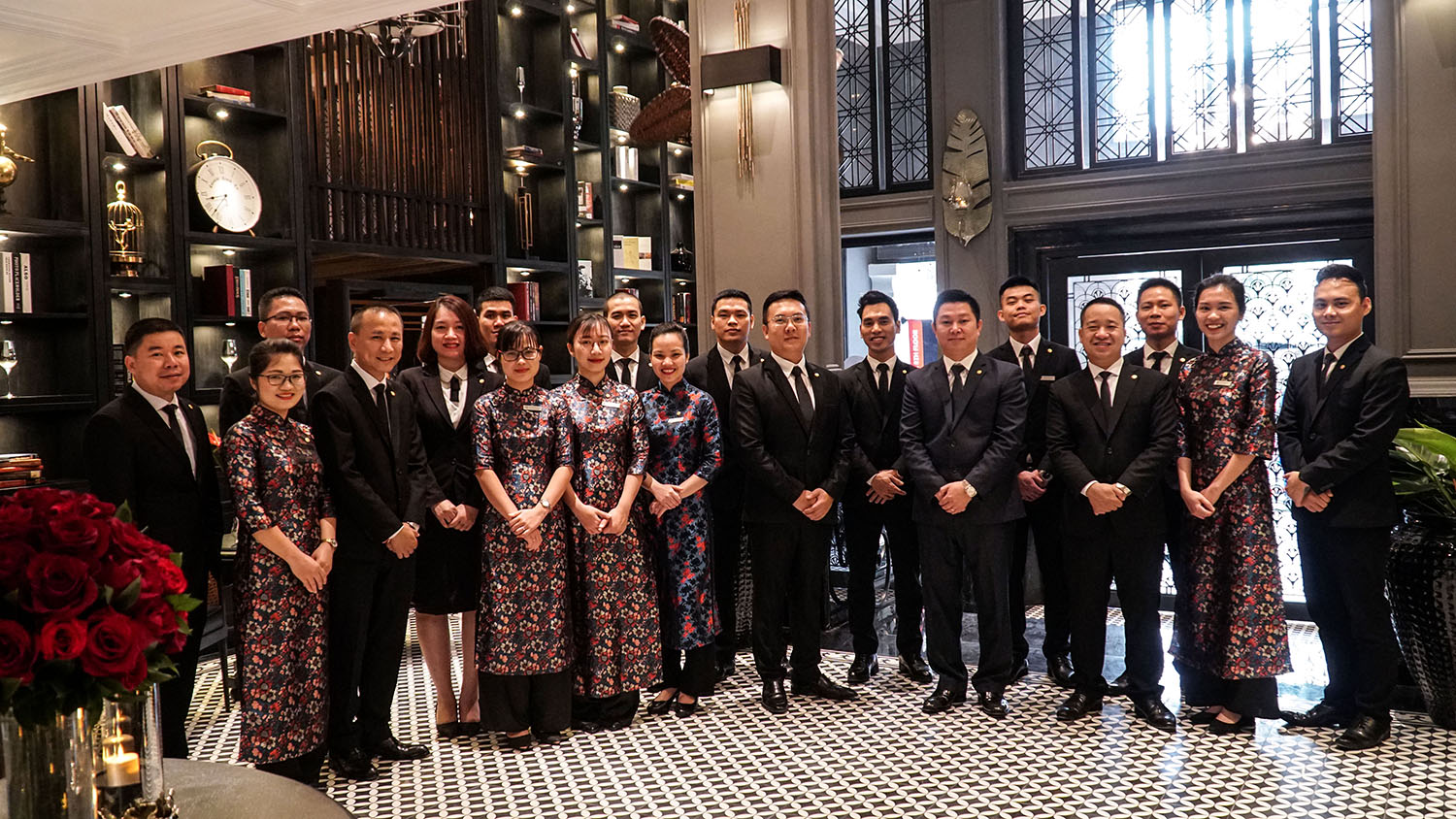 We are friendly
"As a digital marketing company, Kmar Media was extremely creative with their solutions. What surprised me even more was their outstanding customer service from start till the end. They made me feel like a friend rather than a client." - V.A - SM at La Siesta Premium Hang Be.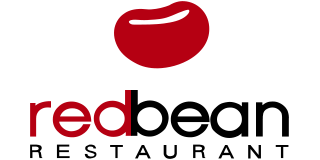 Professional Services
"Kmar revamped our branding and built our Red Bean website. Unlike traditional digital marketing company, Kmar's team has a good mix of business, designers and developers." - Yen Dinh - SM at Red Bean Hoi An Restaurant